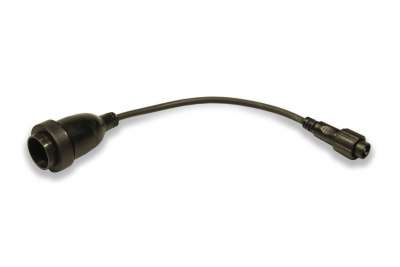 QuickFix® E27
Product description : The days when you needed a separate socket for each element of your lighting installation are now finally consigned to history with our patented QuickFix™ system: Using this connector system, multiple branded...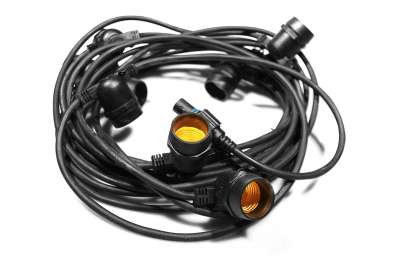 LED E27 String Lite® 20
Product description: The real classic among the outdoor light chains is available in a length of 10-meters and has progressively replaced the micro bulb with traditional E27 motifs. The Prisma LED is available in a range of different...