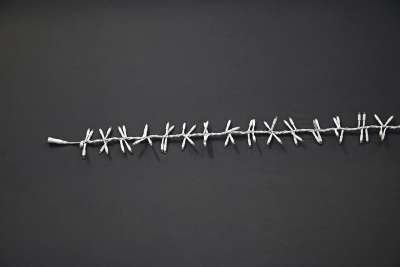 LED Magic String Lite® 120
Product description: The Magic String Lite® are differentiated from the Outdoor Light Chains by the arrangement of their points of light. They are arranged in small bundles of lights, a total of 120-patented LEDs gathered together over a...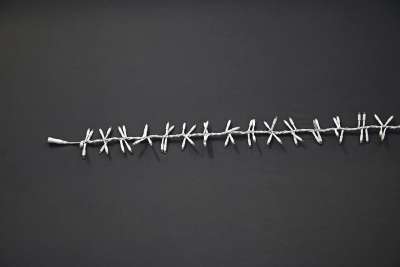 LED Magic String Lite® 120
The light string features points of light fixed directly to the light cable. By means of the patented Quick-Fix® system, up to 62 light strings may be connected together without any problems. Each light string shines with 120 patented...