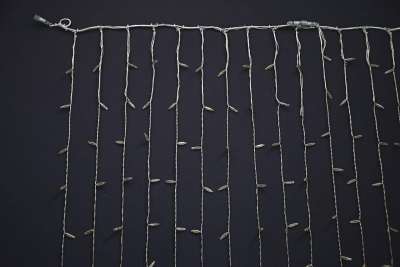 LED Drape Lite® 400 36V
Product description: The real classic among the outdoor light chains is available in a length of 10-meters and has progressively replaced the micro bulb with traditional E14 motifs. The Prisma LED is available in a range of different...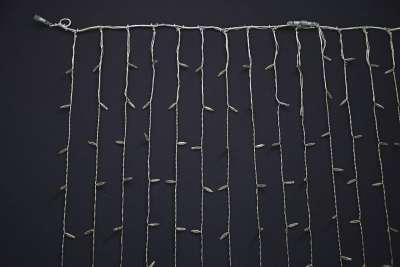 LED Drape Lite® 400 36V
High-intensity light, from multiple points - LED Drape Lites® are a well-known favorite for outdoor light curtains, with many varied uses. Drape Lite® is also available as a 36-volt low voltage product. The support cable, to which the...